The dark web has gained a reputation as an underground realm for illicit activities, illegal marketplaces, and hidden services. However, there is a common question among curious individuals: Can you make money from the dark web? This article aims to provide insights into the possibilities and risks associated with attempting to earn money within the dark web environment.
Dark Web Marketplaces:
One way individuals may try to make money on the dark web is through participation in dark web marketplaces. These marketplaces function as platforms for buying and selling various goods and services, both legal and illegal. While it is possible to engage in legal activities, such as offering unique digital products or services, it is crucial to understand that participating in illegal activities can lead to severe consequences.
Cryptocurrency and Money Laundering:
Cryptocurrencies, such as Bitcoin, are commonly used on the dark web due to their perceived anonymity and ease of use. Some individuals may engage in activities related to money laundering, where funds are transferred through complex networks to conceal their illicit origins. Engaging in such practices is highly illegal and exposes individuals to significant legal risks.
Dark Web Freelancing:
Similar to the surface web, there are dark web platforms where freelancers offer their skills and services. While these platforms exist, they are often associated with illegal activities, such as hacking, cybercrime, or selling stolen data. Engaging in these activities not only poses legal risks but also compromises one's ethical standing.
Scams and Fraudulent Schemes:
It is essential to be cautious when attempting to make money on the dark web, as it is rife with scams and fraudulent schemes. Many offer promising quick and substantial profits are often too good to be true. Falling victim to these scams can result in financial losses, legal troubles, or even personal harm.
Legal and Ethical Implications:
Earning money on the dark web raises significant legal and ethical concerns. Engaging in illegal activities not only puts individuals at risk of criminal charges but also perpetuates harmful practices within the dark web ecosystem. It is crucial to adhere to legal boundaries, prioritize ethical considerations, and recognize the potential consequences of participating in illegal activities.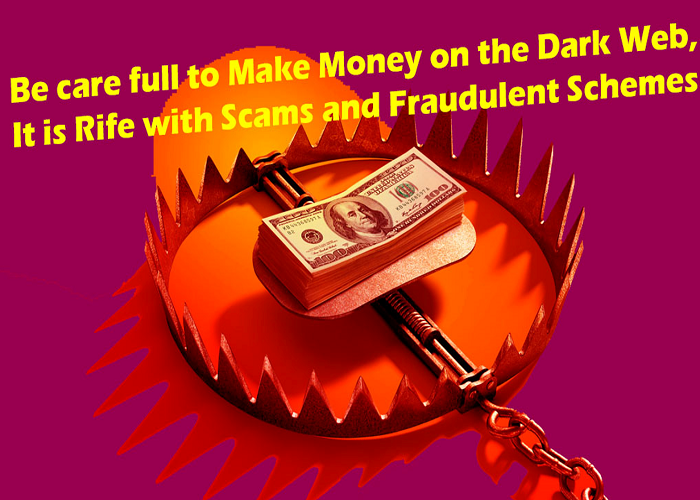 Alternative Avenues:
While the dark web may seem appealing for making money, it is essential to explore legal and ethical alternatives. The surface web provides numerous legitimate opportunities for earning income, such as online businesses, freelancing platforms, e-commerce, or digital entrepreneurship. Pursuing these avenues ensures compliance with the law and mitigates potential risks.
While it is theoretically possible to make money from the dark web, engaging in such activities comes with significant risks and ethical considerations. The dark web's association with illegal activities, scams, and fraudulent schemes should serve as a deterrent for those seeking quick and easy profits. It is essential to prioritize legality, ethics, and personal safety when exploring opportunities for income generation. Instead, individuals should focus on legitimate avenues available on the surface web, ensuring compliance with laws and regulations while maintaining ethical standards.
Assessing the Risks of the Dark Web for the General Public
The dark web is often associated with illegal activities, illicit marketplaces, and hidden services. As a result, many individuals wonder about the risks involved in venturing into the dark web. This article aims to shed light on the potential dangers and risks the general public may face when accessing the dark web.
Exposure to Illegal Content
One of the primary risks of the dark web is exposure to illegal content. The dark web houses various illegal marketplaces, forums promoting illegal activities, and explicit or disturbing content that can be harmful to individuals, especially those who are unprepared or unsuspecting.
Cybersecurity Threats
The dark web is a breeding ground for cybercriminals and hackers. Visiting the dark web puts individuals at a higher risk of encountering malicious actors who may attempt to steal personal information, infect devices with malware, or engage in phishing scams. Without proper precautions, individuals are more vulnerable to cybersecurity threats.
Law Enforcement Surveillance: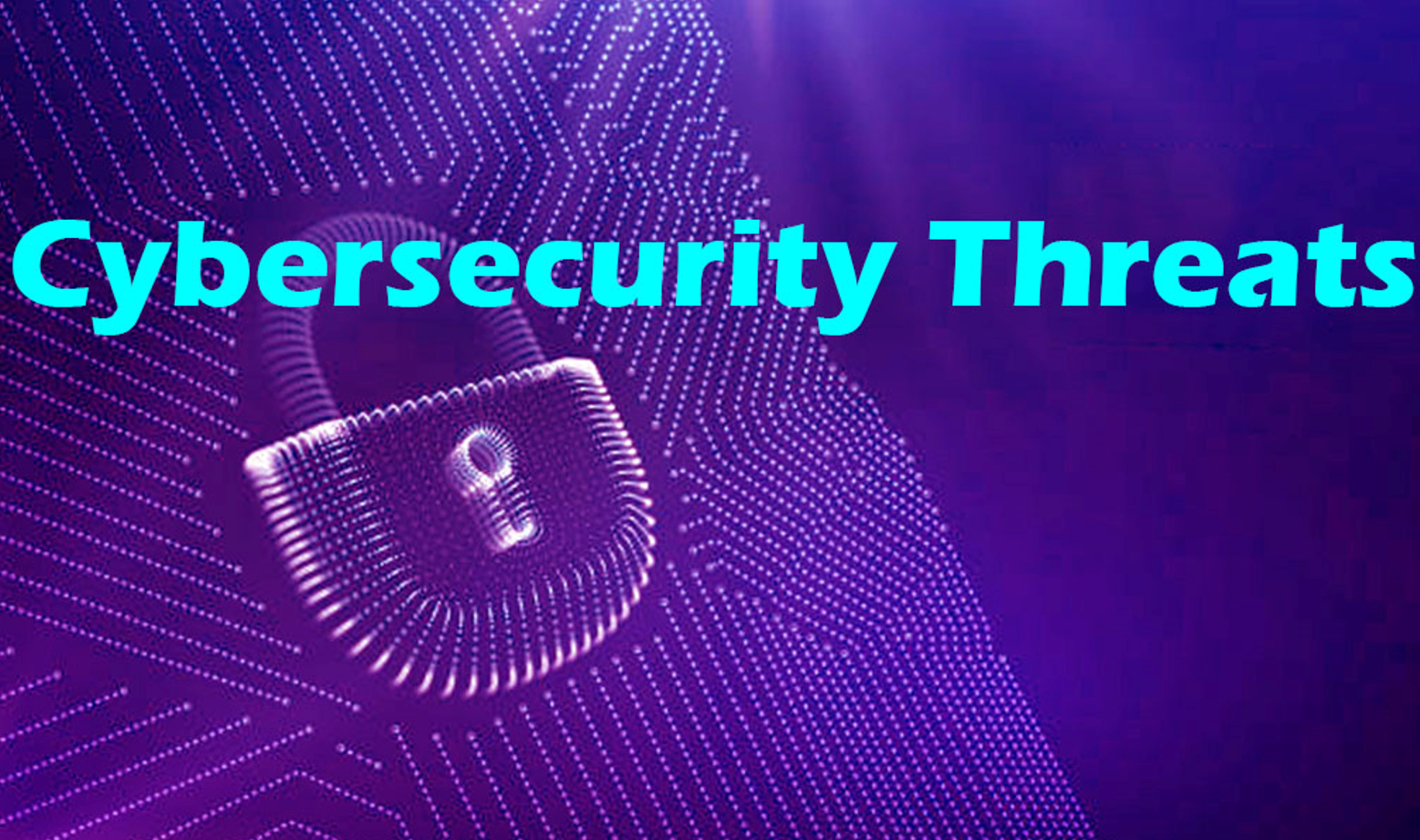 While the dark web provides a certain level of anonymity, it does not guarantee complete immunity from law enforcement. Engaging in illegal activities or accessing illegal content on the darknet can attract the attention of law enforcement agencies, potentially leading to legal consequences for individuals involved.
Financial Scams and Fraud:
The dark web is notorious for financial scams and fraudulent schemes. Individuals who engage in financial transactions or purchase goods and services on the darknet may fall victim to scams, resulting in financial losses and the compromise of personal information. Trusting anonymous sellers and making unverified transactions pose significant risks.
 Exposure to Explicit and Disturbing Content:
The darknet is home to explicit and disturbing content that can have adverse psychological effects on individuals. Graphic violence, pornography, drug-related content, and other explicit material are prevalent on the darknet, and exposure to such content can be deeply distressing for the general public.
Legal Consequences:
Engaging in illegal activities on the darknet can have severe legal consequences. Law enforcement agencies actively monitor the dark web, targeting individuals involved in cybercrime, drug trafficking, illegal weapon sales, or other criminal activities. Individuals who mistakenly believe they can operate anonymously on the dark web may face criminal charges if identified and apprehended.
The darknet has gained notoriety for its involvement in illicit activities and illegal marketplaces. While it is true that some individuals have attempted to generate income through the darknet, it is crucial to understand the inherent risks and ethical concerns associated with such endeavors.
Illegal Activities:
The dark web is notorious for facilitating various illegal activities, including drug trafficking, weapon sales, identity theft, and hacking services. Engaging in these illicit activities can lead to severe legal consequences and compromise your personal and financial security. It is important to recognize that any financial gains from such activities are not only ethically wrong but also put you at risk of prosecution.
Scams and Fraud:
The darknet is rife with scams and fraudulent schemes targeting unsuspecting individuals. Many individuals claiming to offer money-making opportunities on the darknet are actually seeking to exploit others for their own financial gain. Engaging with these fraudulent schemes not only risks financial loss but also exposes you to potential identity theft or blackmail.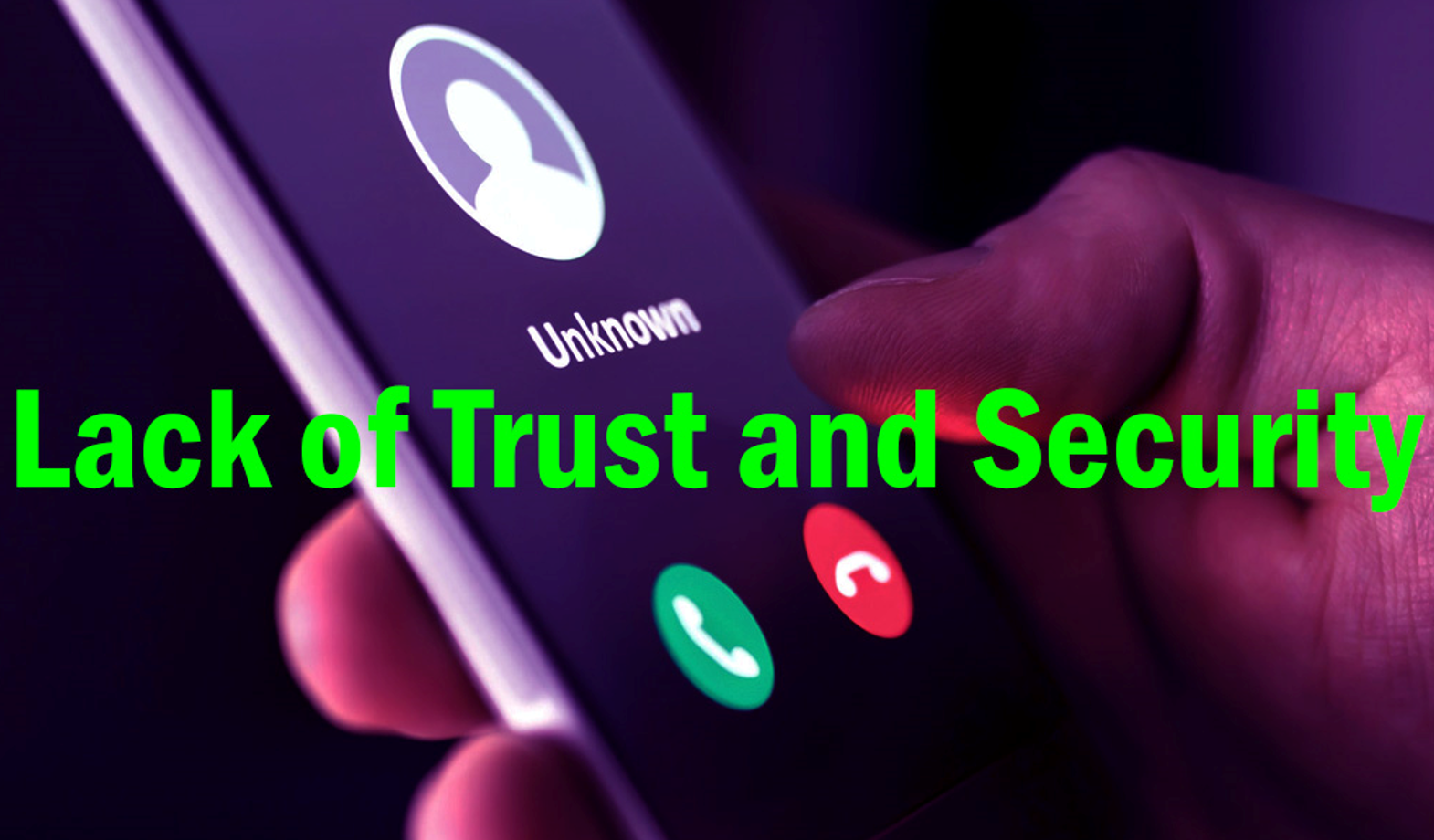 Lack of Trust and Security:
The dark web operates in a clandestine manner, with little to no oversight or regulation. Trusting anonymous individuals or entities on the darknet to provide legitimate money-making opportunities is highly risky. There is a high probability of encountering scammers, hackers, or individuals with malicious intent who may exploit your personal information or steal your funds.
Legal Consequences:
Engaging in any form of illegal activity on the darknet can have severe legal repercussions. Law enforcement agencies actively monitor and investigate criminal activities on the dark web. Participating in such activities may lead to criminal charges, prosecution, and significant legal consequences that can impact your personal and professional life.
Ethical Considerations:
It is essential to consider the ethical implications of earning money from the darknet. The dark web is notorious for facilitating harmful activities, including human trafficking, child exploitation, and drug trade. By participating in these activities, you are indirectly supporting criminal enterprises and contributing to societal harm.
Conclusion
The darknet poses significant risks to the general public. Exposure to illegal content, cybersecurity threats, law enforcement surveillance, financial scams, explicit content, and legal consequences are among the prominent risks associated with venturing into the darknet. It is crucial for individuals to understand and acknowledge these risks before considering accessing the darknet. The general public should prioritize personal safety, cybersecurity awareness, and adherence to the law when navigating the complexities of the darknet, ensuring they do not unknowingly expose themselves to harm or legal jeopardy.